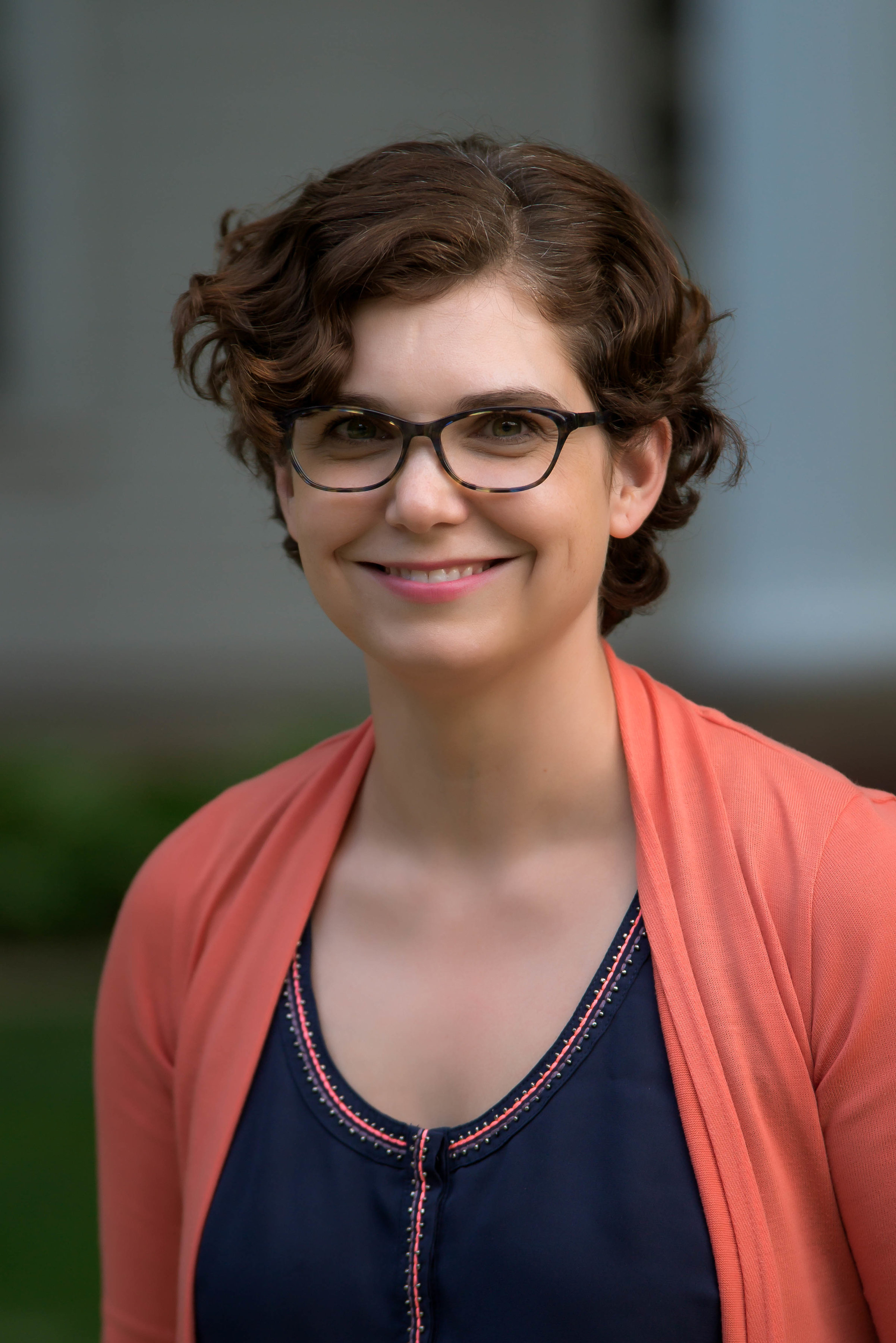 I'm Dawn!
I'm a Wauwatosa native, with an elementary education background. I loved the experience of buying our first home so much I decided to follow my passion into a career in real estate.
I am a volunteer Girl Scout troop leader, and I love being able to enjoy the outdoors whether its at a park or tending my garden.
I enjoy real estate because it isn't just selling, it is helping someone with a major life event.

You can call or text me at 414-629-8184, or send me an email at dshipley@kw.com